The First DeSpec Market  
& NFT Options Launchpad
Mint NFT options & speculate on top collections
Mint NFT options to represent your long or short position and list it directly on our DeSpec Marketplace
De-risk and protect your portfolio against dramatic price crashes
Earn daily rewards to accumulate COIN and go shopping in our always stocked rewards marketplace
$0XDX will be a governance and utility token on the Arbitrum network.
As a holder you will be able to:
Govern and vote on platform improvement proposals
Level up your marketplace rewards
Unlock access to higher tier options contracts & 0xdx Blue Chip Index
Active early adopters will receive an allocation of $0XDX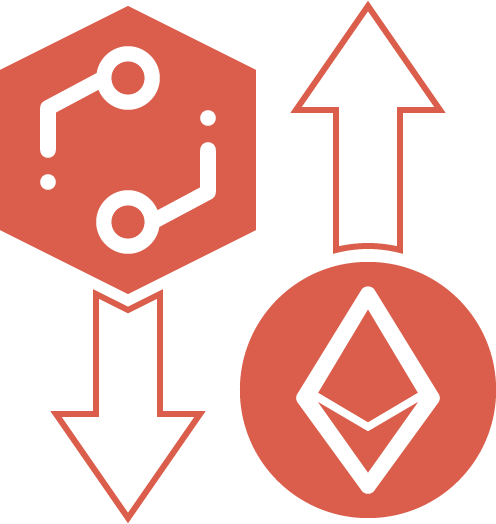 Mint Your NFT Options
Sell NFT options with unique parameters on our DeSpec Marketplace.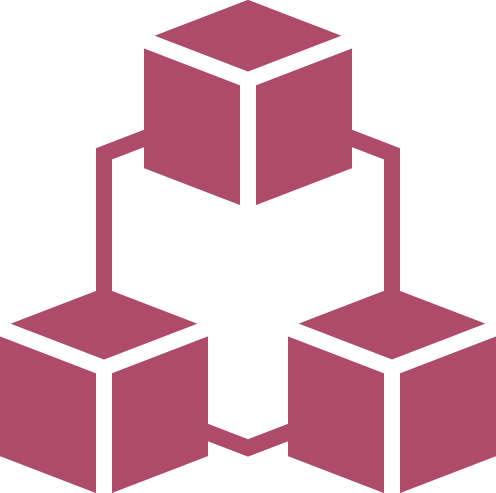 Participate in DeSpec
Become a buyer or seller and speculate on price action from the top NFT collections.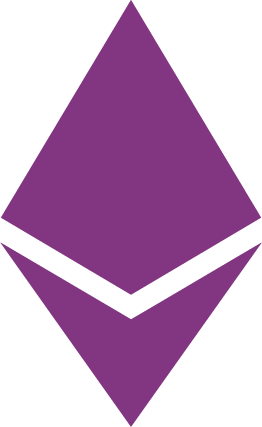 ETH as Collateral
All priced in ETH. No need to collateralize your options with the underlying NFT.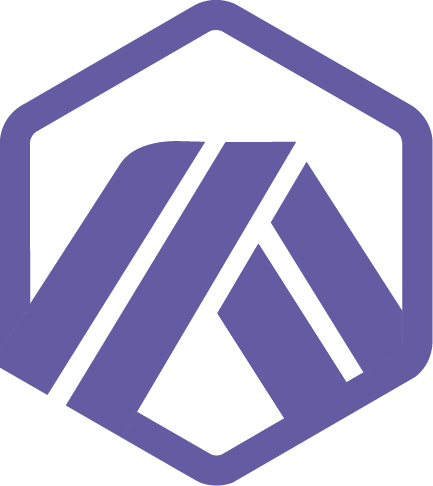 Lower Gas With Layer-2
Built on Arbitrum – quicker transactions and minimal gas fees.

Robust Pricing Oracle
Custom-built with anti-wash and outlier detection features to mitigate against price manipulation.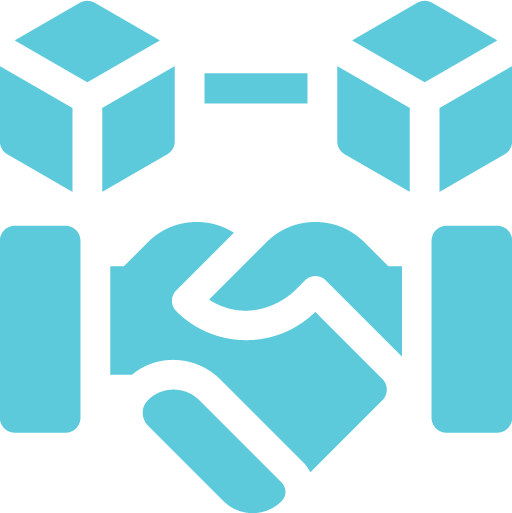 Decentralized
Our trustless smart contracts ensure the highest level of security and safety for 0xdx users.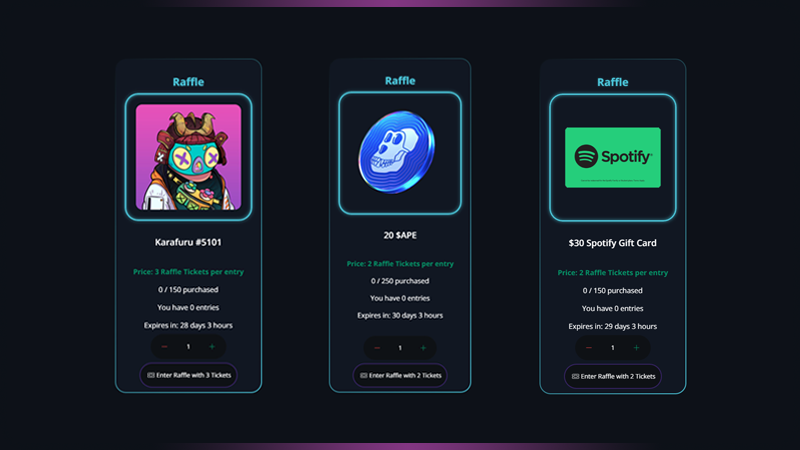 Earn XP and COIN through buying and selling NFT options, completing quests and leveling up your 0xdx Battle Pass. Redeem COIN and raffle tickets in our bespoke marketplace for Web2 and Web3 items.